The Materials
Unbleached Cardboard:
The cardboard used to make Cambium products is unbleached, which means that no chemical bleach additives have been introduced to the production line. The use of chlorine in papermaking produces dioxins. In many studies, dioxins have been shown to be highly toxic to living things. Dioxins do not readily break down into other compounds and persist in the environment for many years.
Dioxins accumulate in the fat cells of animals and humans. Many studies have shown (correlations between) that high exposure to dioxins in the workplace leads to an increased risk of cancer.
PLA Vegetable Plastic:
PLA plant-based plastic is a fully biodegradable thermoplastic polymer, which uses renewable raw materials. The abbreviation PLA comes from the English word Polylactic Acid, which is translated into French as "Acide Polylactique". The PLA used for Cambium products is made from corn starch.
This material is used to manufacture packaging, mainly in food, replacing plastics from fossil fuels. It is compatible with food contact and can easily take any shape you want.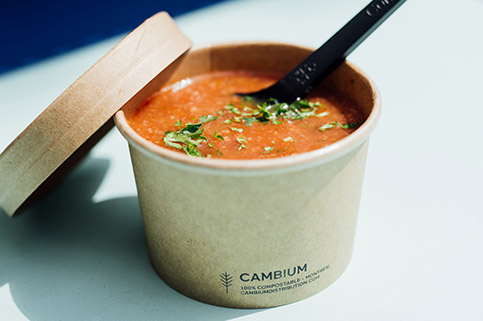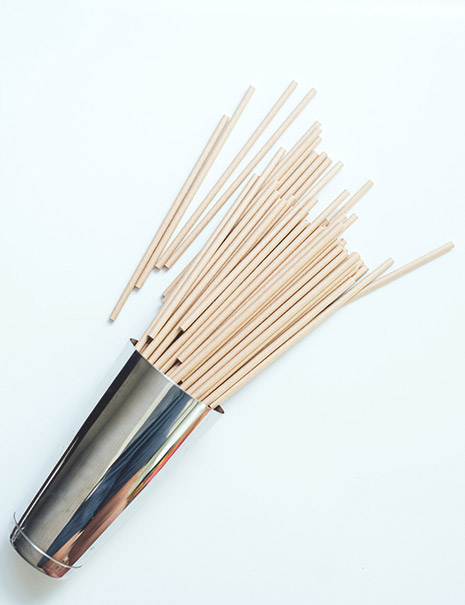 Compost and Recycling
As part of the operation of a restaurant, composting and recycling are essential means to reduce its ecological impact.
Although they are compostable, clean paper and cardboard should be recycled, as this is an efficient method that avoids deforestation by eliminating the introduction of new materials into the production cycle.
If, on the other hand, an object is soaked in food, it can no longer be recycled and must necessarily go to the compost.
Note: Objects contaminated with food sent for recycling, in addition to not being recycled, may corrupt the rest of the materials in the recycling bin. In such a case, they will end up together in a landfill.
Multilayer Containers (cardboard combined with vegetable or petroleum plastic)
In order to prevent liquids from spilling or soaking the carton, many of the take-out containers have the inner faces coated with petroleum plastic.
Be careful, some products falsely bear the initials "recyclable". Although petroleum plastic and cardboard are initially recyclable materials, once these two materials are combined, the containers then become non-recyclable, since the two materials are inseparable for sorting centers.
Objects lined with PLA vegetable plastic must absolutely be composted and can even be combined with cardboard. However, they cannot be recycled since they are also multi-layered.
What about the energy footprint of composting versus that of recycling?
When the compost is required, it is interesting that it has negligible energy footprint compared to that of recycling.
Compostable
et
écoresponsable
---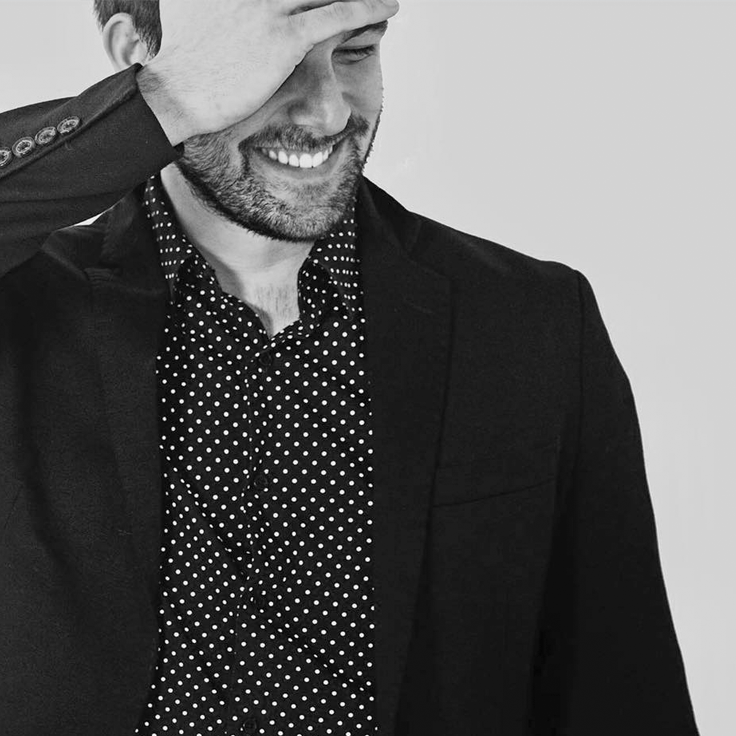 Marc-Antoine
Coulombe

Marketing Director
After obtaining a bachelor's degree in environmental design from UQÀM, Marc-Antoine immediately put his skills and taste for business to use with the opening of various catering establishments(café Oui mais non, bar Palco, bar Renard et bistro Tendresse).
Although he has always tried to have environmentally ethical procedures in place in the establishments he operates, the inability to procure dishes that are both aesthetic and compostable gave rise to the idea behind Cambium.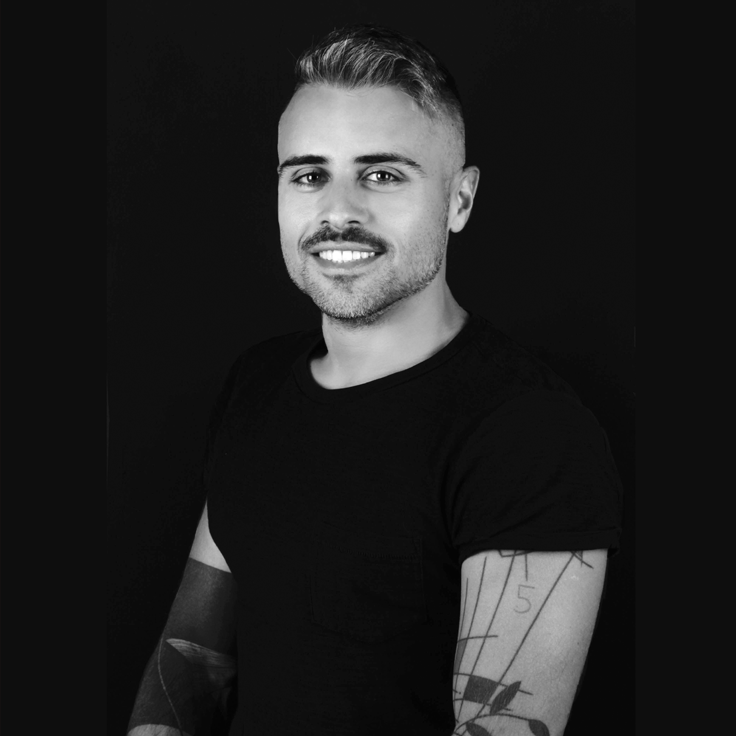 Elie Anthony
Bekhazi
Director of Operations and Sales
Having always had a keen interest in ecological issues, Elie completed a Bachelor of Environmental Science. He then acquired a postgraduate degree in management and sustainable development, then a master's degree in environmental management. With these skills, he held the position of project coordination for the NGO Environmental Foundation Ltd. and sadly saw the impact of mismanagement of waste and plastic.
Back in Montreal, his ambition to take concrete action to contribute to the environmental cause intuitively led him to co-found Cambium.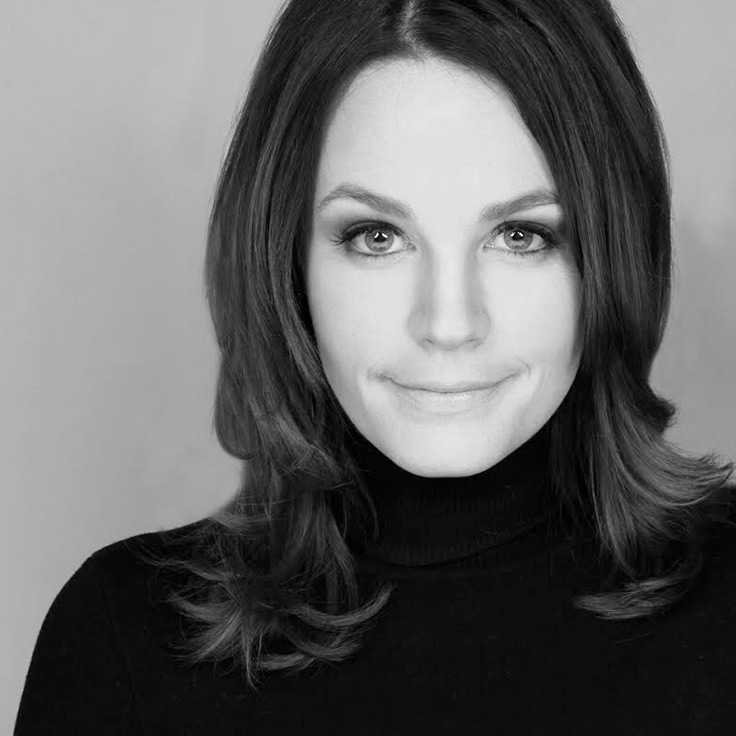 Emilie
Berthelet
Director of Finance
With a bachelor's degree in business administration and specialized in accounting, Emilie worked early in her career in a major accounting firm. Understanding that she rather has a real passion for real estate and for customer service, she obtained her residential real estate brokerage license in 2010. Since that time, she has been working as a real estate broker, currently at the prestigious "Engel & Völkers" agency in Montreal. Although her profession is not related to environmental issues, her determination to do her part for the environmental naturally aligned with Cambium's mission, so she joined the team in the fall of 2019.
Her role within the company will be managing finances and business development, strong of her many business contacts.